Welcome to Dubuque OBGYN!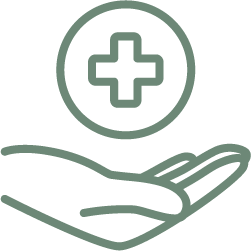 We offer comprehensive healthcare for women during all stages of life.
Over 30 years of experience in both general obstetrics and gynecological care.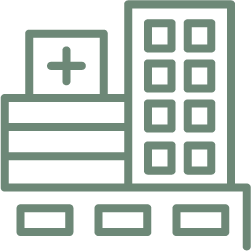 Providing care at UnityPoint Finley, and MercyOne Dubuque.
All your women's healthcare needs in one spot.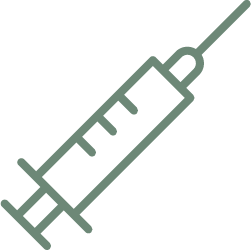 LEEP, Colposcopy, Non-stress tests, IUD, IUI, Ultrasounds and more all done onsite.
Address:
1500 Delhi Street Suite 3100       Dubuque, Iowa
Hours:
Monday – Thursday: 8:00 am – 5:00 pm
Friday: 8:00 am – 4:00 pm
Saturday and Sunday: Closed
Obstetrics
Our practice will provide comprehensive care throughout your pregnancy.
You'll rotate through our doctors during the pregnancy and have the hospital of choice for your delivery. Our physicians deliver at both Finley Hospital and Mercy Medical Center.
Gynecology
Our physicians are all members of the American College of Obstetrics and Gynecology (ACOG). This is the specialty body (organization) guiding our office and surgical practices.
Each provider is trained and specializes to provide care in any of the following:
General Healthcare:
Annual exams
Bone density scans
Cervical cancer screening: including pap smear, colposcopy, and LEEPs
Contraceptive counseling and treatment: IUDs, injections, pill, patch, implants, vaginal ring, male, and surgical, etc.
Family planning
Genetic testing
Menopause
Pre-conceptual counseling
Health Concerns:
Abnormal uterine bleeding heavy or irregular bleeding
Bleeding after menopause
Breast concerns
Cervical cancer screening: including pap smear, colposcopy, and LEEPs
Endometriosis
Fibroids
Infertility
Ovarian cysts
Ovarian masses
Painful periods
Pelvic pain
Pre-menstrual syndrome
Sexual dysfunction
STD/STI screening and treatment
Urinary incontinence
Uterine prolapse
Vaginitis
Vulvar disease
Insurances Accepted 
Below are some of the major insurance plans accepted at Dubuque OB/GYN. If you don't see your plan, call us, insurance is ever-changing and there's a chance we accept it.